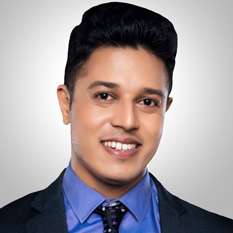 CA Swapnil Patni
Faculty Member
CA Swapnil Patni is the most popular faculty of India for EIS-SM, Final Law, and ISCA.
Having presence in 160 Cities of INDIA through Virtual & Live Classes.
He is teaching maximum no of Students of India for EIS-SM & Final LAW.
He is Mentor of 130 AIR Including AIR 1.
Rankers itself Prove his quality of teaching.